Cold heads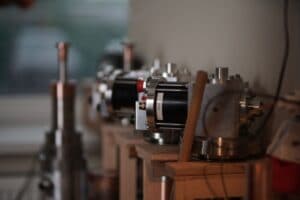 CSService provides replacement and repair services for MRI cold heads.
Replacement program.
With this program, we will immediately send you the piece of equipment needed for replacement. Then you return us the idle unit as a unit for exchange. This program minimizes downtime, reduces helium losses during boiling, and allows you to maintain the health of your equipment by reducing downtime.
Repair program.
For customers who have their own spare elements of a cryogenic system. We are ready to accept your equipment for repair. As soon as we receive your cooling head, we will evaluate and present you with the diagnostic results, the timing and cost of repairs.
We conduct full testing of all devices and guarantee compliance with the technical specifications specified by the manufacturer.
We maintain a full 12 month warranty on our equipment.
Showing all 10 results
0
1
https://csservice.com.ua/en/product-category/cold-heads-en/